HOME > Projects > Empire Estate
B3B Group's
Empire Estate
The Concept was to create a new residential destination that celebrates "Estate Living" by maximizing usable outdoor space through balconies, terraces, gardens, parks, and plazas. The towers is orientated to allow maximum views and light into the scheme and creates a series of "external gardens" distributed around the building linked by an informal route with an outdoor pool and recreation area at various levels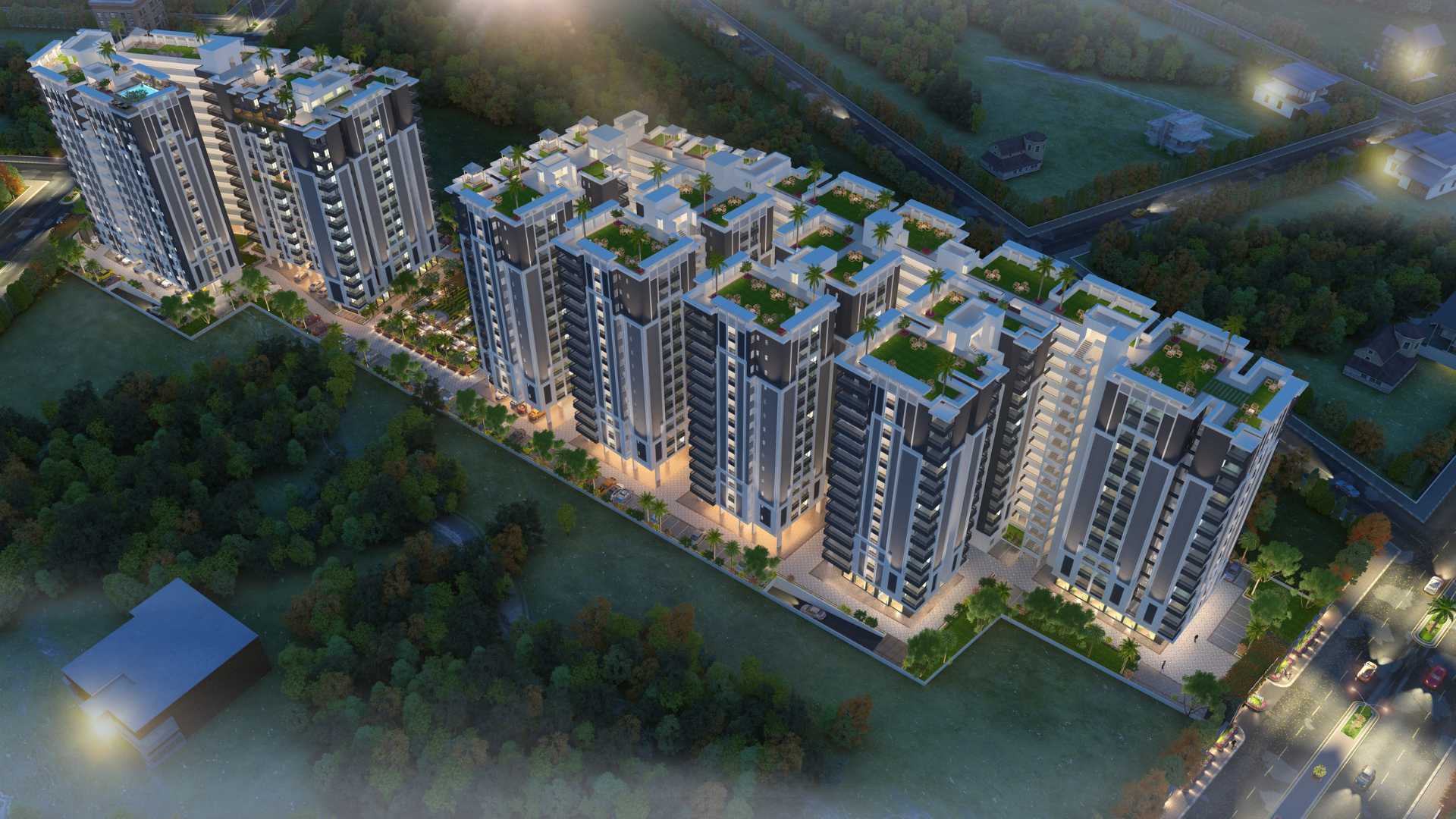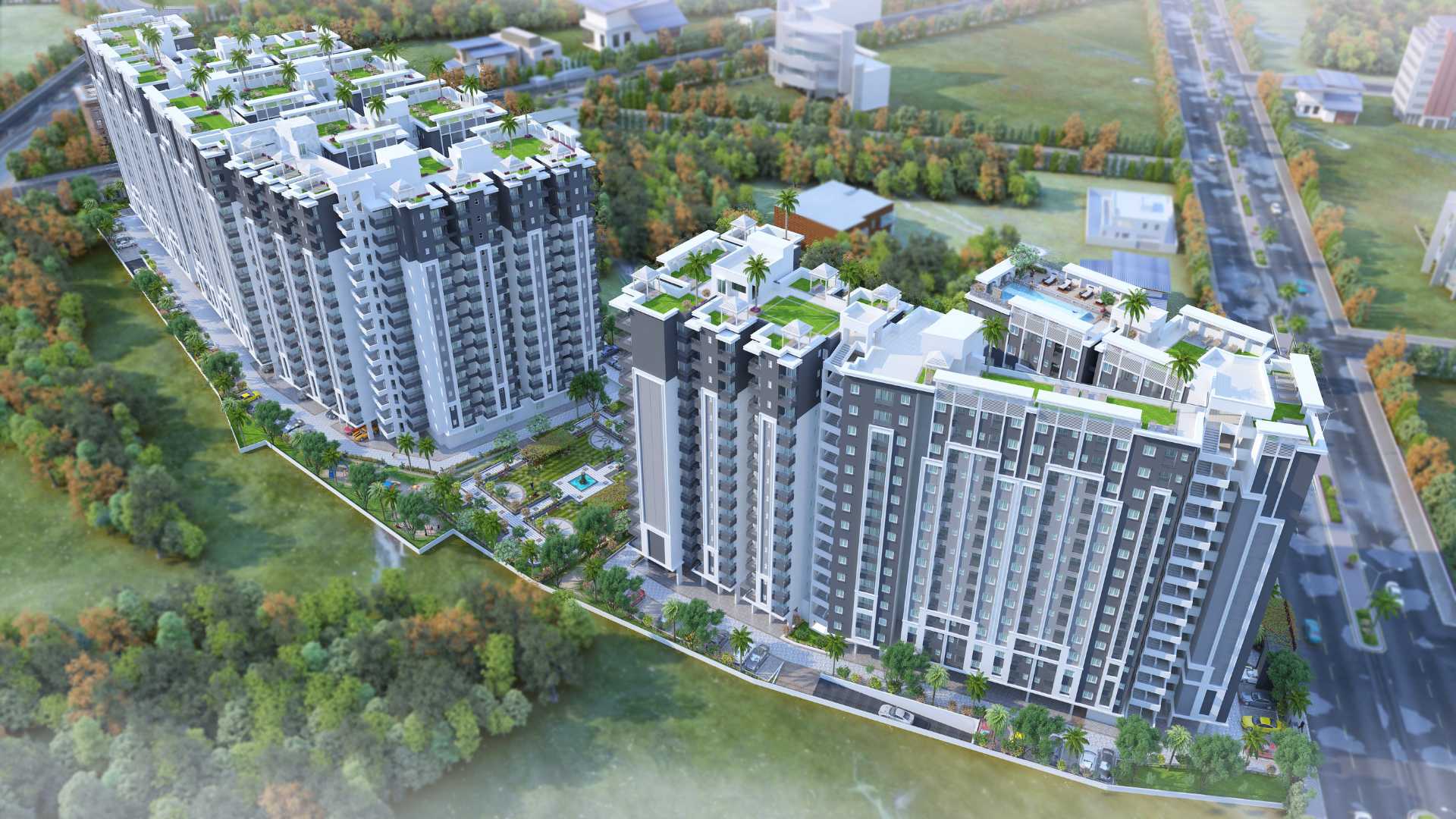 B3B Group's Empire Estate has been designed to bring your dreams into concrete reality. It is one of the best Residential Project in Mahapura, Ajmer Road, Jaipur, which offers 1 /2/3 BHK Luxurious Apartments at Mahapura, Ajmer Road, Jaipur. This project is packed with Ultra Luxurious  Amenities.
Main Mahapura Road, Ajmer Road, Jaipur
About
B3B's Empire Estate
The Concept was to create a new residential destination that celebrates "Estate Living" by maximizing usable outdoor space through balconies, terraces, gardens, parks, and plazas. The towers is orientated to allow maximum views and light into the scheme and creates a series of "external gardens" distributed around the building linked by an informal route with an outdoor pool and recreation area at various levels
The development provides holistic amenities from open terrace areas, outdoor activity areas, and greenery to Elevated pedestrian loop, Gazebos, Swimming pools, Waterfall, Health club, Community semi enclosed Jacuzzi, and Party Hall.
This project Comprises of 1 BHK, 2 BHK, 3 BHK Apartments with Retail outlets.